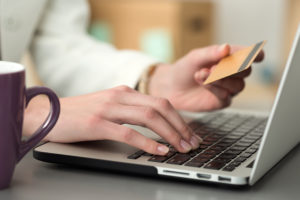 Thank you for your interest in paying your bill online. Your credit/debit card will be able to be used for payment through this service.
Please feel free to call or email us with any questions.
Note: Please click "Buy Now" below. By clicking "Buy Now" you will be taken to our secure payment page where you will be prompted to enter your credit card details.
Boettcher Accounting & Tax, LLC
1747 40th Ave.
Osceola, WI 54020